YOU DON'T NEED

FUNDS, CO-FOUNDERS, TECHIES

.

h4>
What is stopping you apart from the "FUNDS?"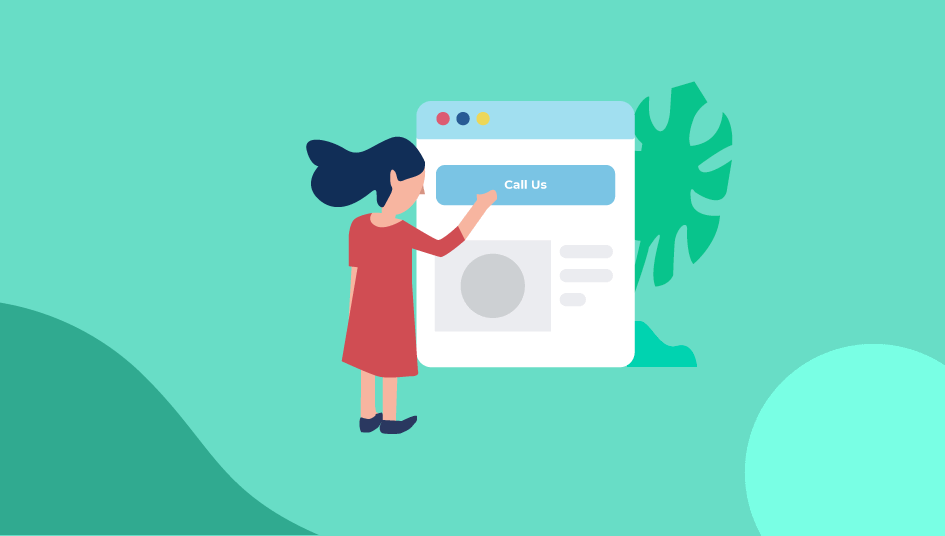 No beginning was this precise & knowledge sharing ever.
Entrepreneurship has no specific time for beginning or learning. It has become a part of life, especially for Marketing experts. But where do you begin & the direction you have to step is what we should focus on. Finally, You are at the right place.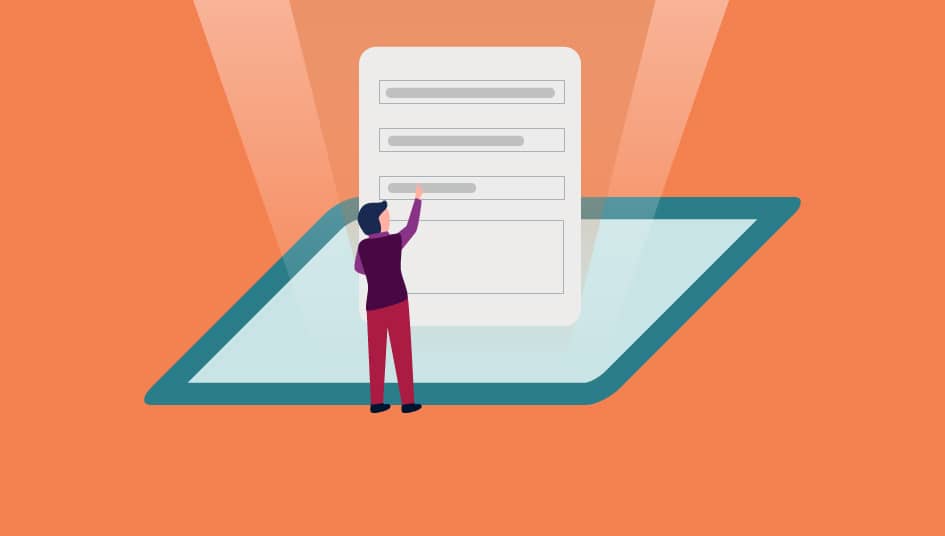 Marketing & Automation Experts
Avoid all the expensive online courses & Tools
Though you have learned the basics & started to work as a Marketing expert for your firm or own startup, you need to learn how to optimize your resources with what you have. Money can buy anything, but money is the problem.
Entrepreneurs / Solopreneurs
Don't run for the funding or Co-Founders
Startups obviously run on money & manpower, at least a co-founder. But, you can avoid all these strings & be a solopreneur without depending on any resources or technologies to bring your idea to life.
WHY DO YOU NEED OUR COURSE!
You are among theSE crazy NUMBERS
Be among THe Rare. BECOME THE RARE.
is all you need to Startup
BE A CERTIFIED PROFESIONAL
SEE what others are saying?
Well done you guys. The "Kickoff Startup" course is one of its kind & includes all the essentials that are covered at one place. No other course provider has done this as per my knowledge, This is what makes this course very special & the fee is almost 1/10th of all the big course providers. Though it has audible issues, it makes to a 5 star rating for all the free content & tools with this level of precision like all the other big fat funded course providers. I would recommend this to all who are enthusiastic & looking to just startup without any dependency. Blown away.
What's Your choice among the 3 layer Career?
IT IS NOT THAT HARD TO JUST GIVE A THOUGHT ABOUT IT.
THINKING TO STARTUP lATER?